South Carolina Law requires homeschool parents maintain a plan book detailing what you accomplish each school day. So, one of the most common questions we receive is, "How do I keep a plan book?"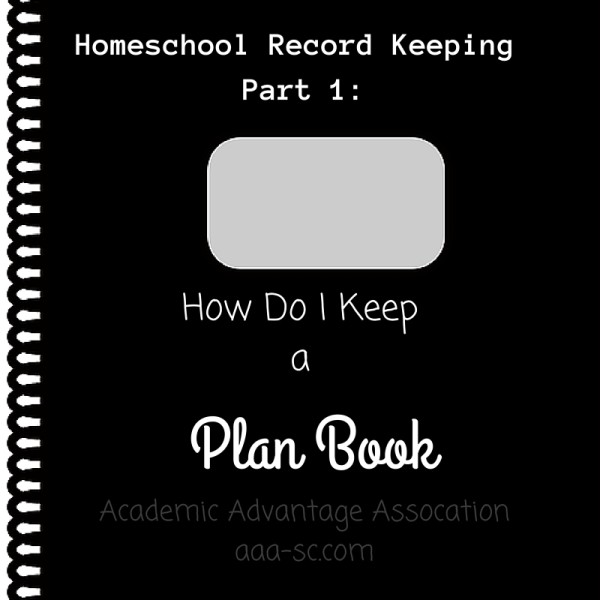 The good news is: it's not nearly as hard as you think! Plan books can be as simple or as fancy as you desire.  Our store carries several commercially produced planners. These have all the bells and whistles you might look for.
Our most popular planners include:
The Ultimate Homeschool Planner by Deborah Bell is a favorite resource for many experienced homeschoolers. If you are a 'planner junkie', this one's for you!
The first 11 pages explain how to use the planner most effectively. She has pages to record both academic and character goals for each child. There are overviews for yearly planning, monthly planning, and weekly/daily planning. This planner includes pages for recording grades, reading lists, and field trips/outside activities. Pages 272-273 are a planning guide to help map out a high school academic plan.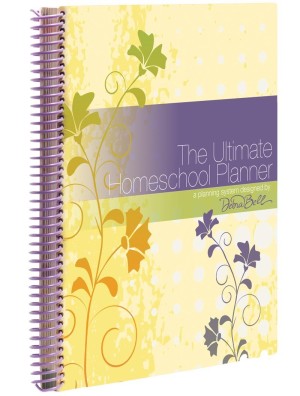 You can use this planner solo, or you can combine it with the other two planners in this series. The Ultimate Weekly Planner for Teens fosters independence in planning and organization needed after graduation when students are managing adult schedules.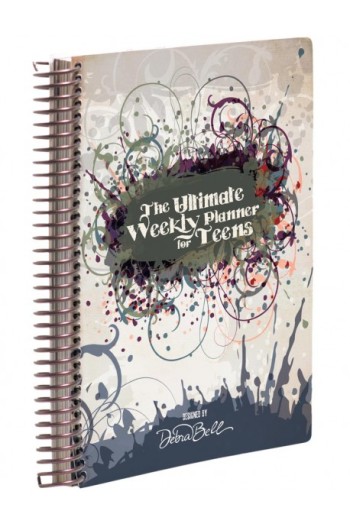 The Ultimate Daily Planner for Students is the first step to instilling independence in young learners. Once they can read and write well enough to record tasks assigned, have a weekly planning session with your child and let him record the assignments you have mapped out for the week. Over time, you will be able to let children do their own planning with your oversight.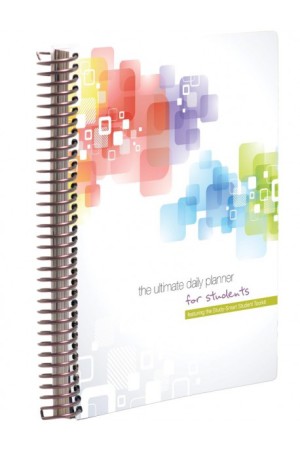 For those overwhelmed by lots of  bells and whistles, The Homeschooler's Journal is much more straightforward. It comes in a variety of colors, so you can match your student's plan book to his or her favorite color! The 1st few pages include a log for objectives and resources, books used, and field trips taken as well as pages to record grades. The last few pages include a log for recording educational resources you use (including websites) and a list for contacts you stay in touch with frequently.
The book has blocks for each subject and day of the week, so you can record assigned work in an orderly fashion, grade it, record the grade, and check it off as the work is completed.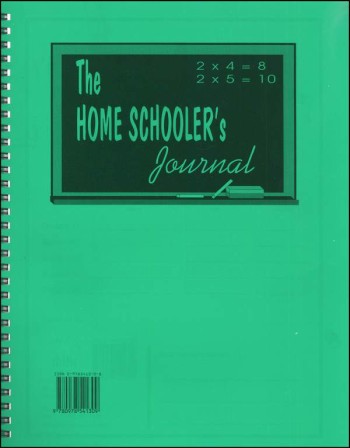 While Deborah Bell's resource will accommodate multiple students, The Homeschoolers Journal will allow you to track one student per book.
S. C. homeschool law requires each teaching parent maintain a homeschool diary or plan book for each student taught at home. Commercially prepared journals, like our most popular ones above, meet the need for many families. However, if you are not a 'planner junkie' or just haven't found a plan book that suits your needs and pocket book, a DIY option may be just what you are looking for.
Part 2 of this series on record keeping details how to set up and maintain a DIY plan book.